5 Reasons to Learn Quran Online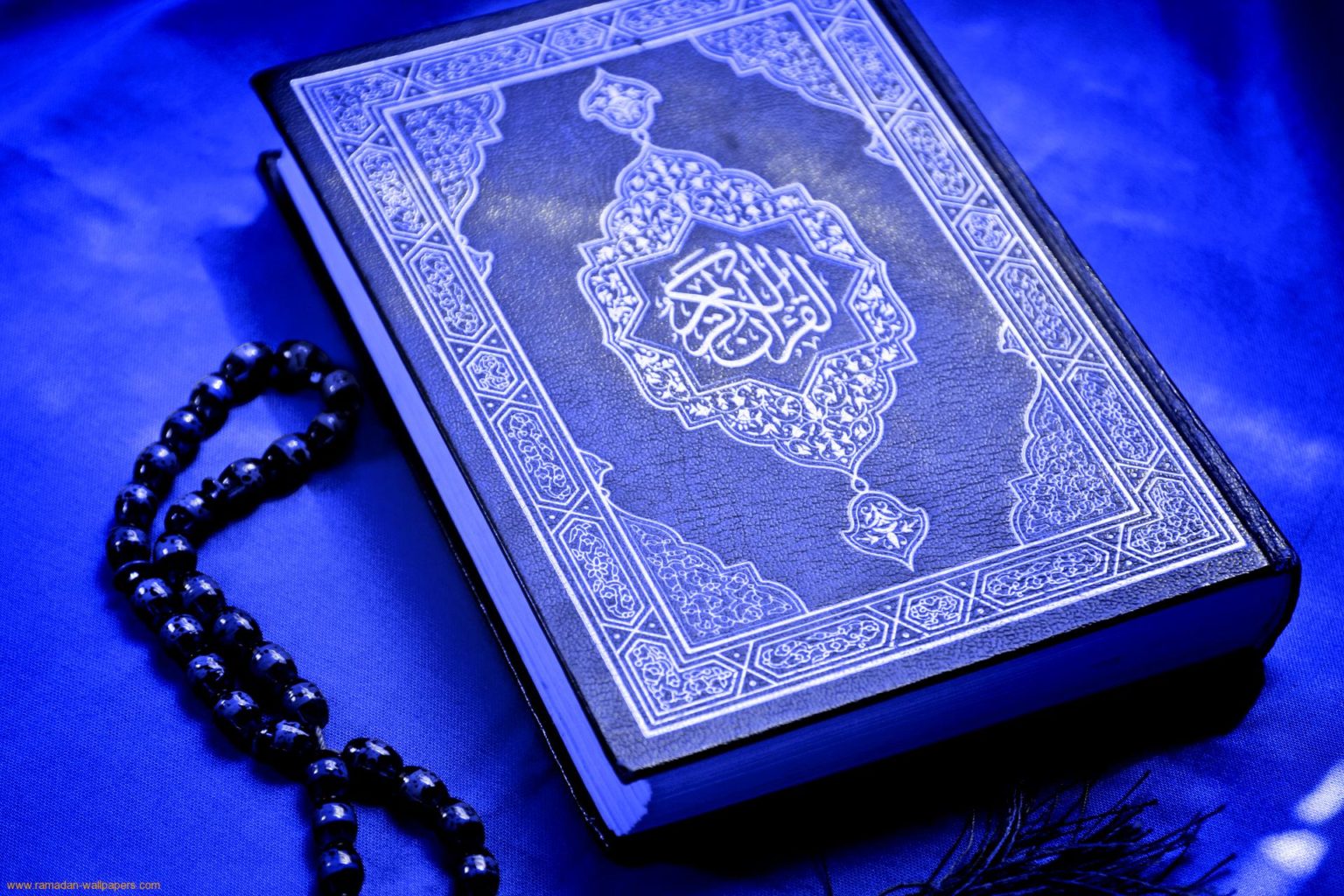 Learn Quran online with the advancement of technology, everything is in the palm of our hands. The internet has brought everything closer to us that now it's very easy to gain knowledge about anything.
The biggest breakthrough in this industry is the ability to learn online. You can easily achieve your goals while not leaving your comfort zone. So why not learn something that will cleanse our souls.
For Muslims, Learning Quran serves as one of the basic pillars of learning Islam. It tolerates and obligates us to follow the right path. Learning the Holy Quran with the right pronunciation and text representation is a far greater challenge. You may start this from your local madrasa but when it comes to the internet, the possibilities are endless.
Moreover, You can now easily take online Tajweed classes and schedule everything as per your demand. You can take online classes via skype or watch recorded video lectures whenever you want. The online Quran tutor can surely teach in a standard way with the right tajweed and Talawat.
Benefits of this form of learning as numerous, here we've mentioned the top 5 reasons to learn the Quran online.
Self – Paced Learning
The main advantage of learning the Quran online is that it provides the student to schedule their timing. If you're a job-based person then select a time that best suits your needs.
You improve at your own pace, and tutors are always available to help you in every step.
Safe's A Lot of Money
Learning Quran online comes with a fixed fee rate and doesn't involve any hidden charges. Sure, you can't put a price on Knowledge but learning Quran online, helps save some money in the long run. The courses are affordable and effective.
Accessible To All
The Internet is available in almost every region of the world. For online learning, you just need a device on the internet. The online Quran learning feature is available in almost every region of the world. All you need is a Smartphone/Laptop and an internet connection.
Even if you're in the UK, USA, Dubai, or Australia, there's no bound when it comes to learning.
Liberty To Ask Questions
Online learning usually involves a strong connection between the tutor and student. On local madrasas, there are so many students that sometimes, we fear to speak up and don't ask questions. In an online setting, there is only one teacher and student. Ask as many questions as you want with ease.
Pathways To Learn More
The path to finding knowledge is never-ending. No Muslim will spend his/her life just learning one thing about their faith. Once the person has committed to learning Quran online, they will learn other pillars of Islam as well.
A student who learns the Quran can progress with other courses as well. Other courses teach you how to perform Hajj, Umrah, Pay Zakat, Namaz, and Fasting. Other Arabic courses teach the way of Islam and ancient history.