The Best Level of Charity in Islam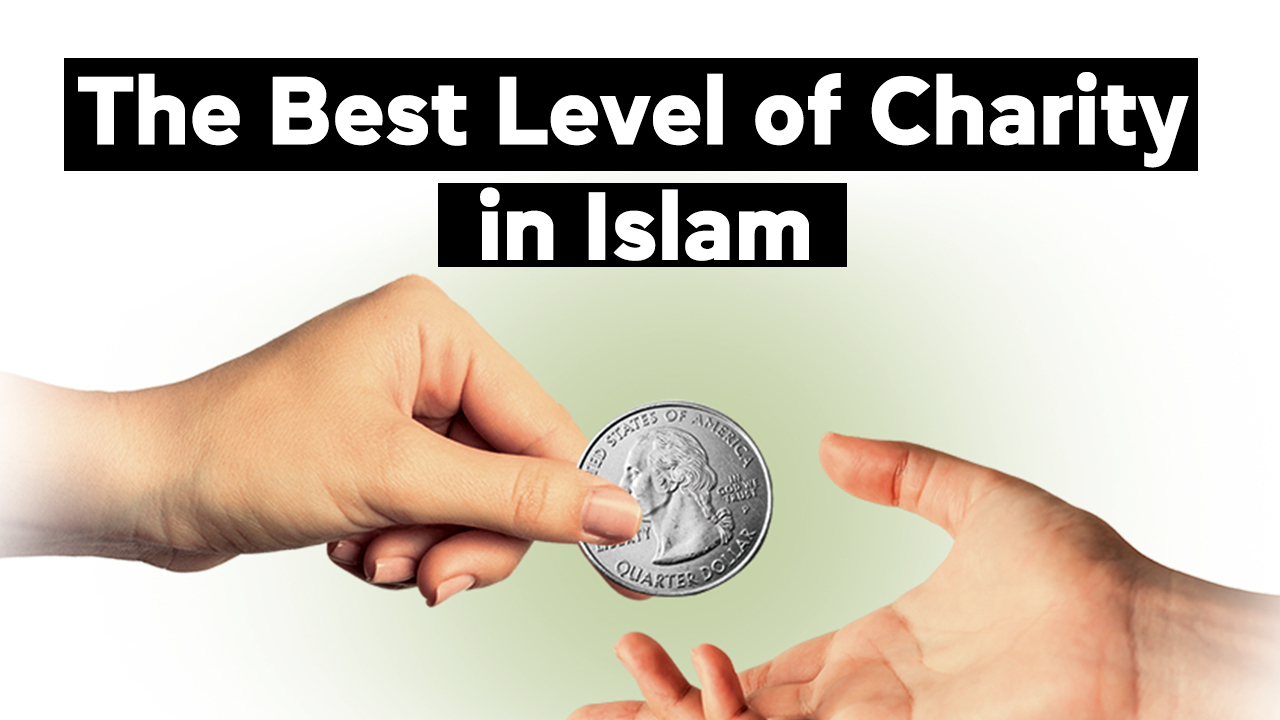 Islam is one of the most charitable religions in the world. One of the five pillars of Islam includes Zakat, which is considered a source of charity. Islam doesn't incriminate a specific requirement to donate to the needy one. It showcases a perfect balance between life and grants you accordingly.
Some charity is compulsory in Islam and some that you can do on your own goodwill. For example, Sadqa means giving Alms to the needy people, for which the word Zakat is used in the Quran.
The best level of charity isn't only limited to just giving Zakat to the needy people, there are a lot of other things that you can do as Sadqa. If you live in a middle-class family and don't have the resources to take care of someone else, you can still do a lot of good in life. The best charity comes from your heart, not your soul.
As narrated by the last Prophet (PBUH) of Allah:
"Save yourself from the (Hell) Fire even with half a date (to be given in charity); and if you do not find a half date, then you can give someone a good pleasant word" [Sahih Al-Bukhari Hadith 4.793].
From the hadith, we can conclude that it's not only the money that we can give, it is the empathy and kindness that purify our souls as well.
Different Types of Charity that you can give:
Donate Time:
Time is one of the most important elements of human life. If you're donating your time for the good cause of something, you're giving the highest level of charity.
Donating Skills:
Any skill can be shared as Sadqa – If you know how to cook, stitch, sew, or work in a specified department, share your knowledge with someone else.
Donating Stuff:
It can be anything in your life that you think is extra, like a piece of furniture, electronic item, your clothes, etc. Simply put, if you want to give up anything from your house, consider donating it to needy people.
Raising Funds:
If you think that someone requires something, you can always raise stuff for them. For example, if a person needs money for marriage or operation cost or anything else – Ask your family and friends to donate to this good cause.
Give Dua: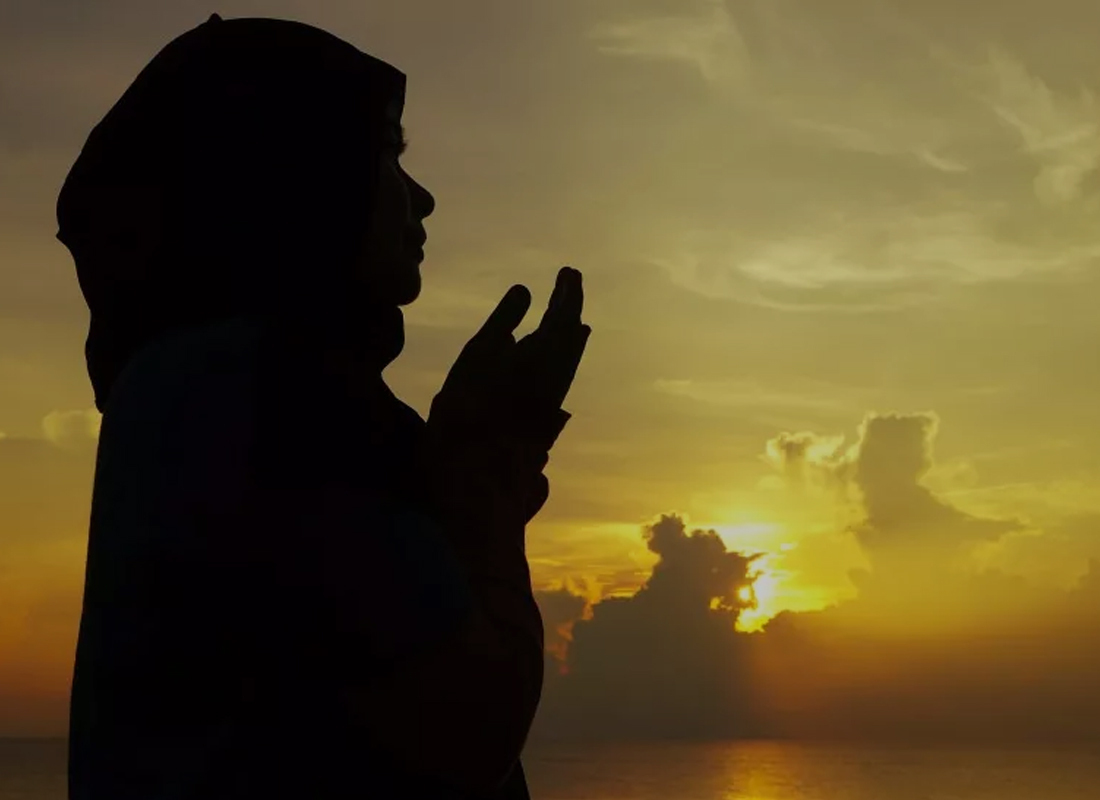 Although you should regularly make Dua for yourself and your family as well, having some fine words to someone else back can be also considered as Sadqa. Always Dua for someone, that is dearest to your heart.
Give Respect:
Respecting anyone in your life is also a good deed in Islam. Respect both your elders and youngsters. Also, respect the boundaries of someone's life and take care of privacy. Respecting someone will not only help you in the current life but also in the life hereafter.
Also Read: Status of Women in Islam
Conclusion:
Sadqa is not only limited to the things we've mentioned above. Basically, any good deeds you do in your daily life will be rewarded in Islam. So always respect others and try to follow the norms of Islam.