Among the very basic things of life is the ability to cover ourselves with a piece of clothing. It is a concept that we've seen since the evolution of mankind, first, they used grass, and then leather or animal skins, etc.
With time, new things came into existence including one of the very profound items called fabric. Since then, we human use different kinds of fabric as clothes.
Clothes aren't about covering your body, it also showcases the morality and dignity of oneself to the others. Islam has also showcased the significance of clothing at various intervals.
Also Read: Islam is a Religion of Peace 
What Does the Quran Say About Clothing?
The Holy Book Quran is the most versatile book for a Muslim. In the Quran, Allah (SWT) says;
"O children of Adam, We have bestowed upon you clothing to conceal your private parts and as adornment. But the clothing of piety – that is best (Surah Al-Araf, verse 26)."
The Importance of Clothing in Islam
Islam doesn't restrict any type of clothing unless or until it fulfills the main definition, which is to protect your body. Islam plays equal importance to clean clothes as it says to protect your private parts.
There's no discrimination in between these. Even our human instincts make us feel different when we're not wearing anything or our certain body part is located.
Purpose of Clothing
In Islam, the purpose of clothing is to cover and bound yourself according to the borders of morality. You can follow the set norms of the society but make sure that they are not crossing any boundaries. Whether you're living in a western country or eastern, it is also important to follow the standards of society. You can't just simply ignore this and look all bogus in-front of others.
Also Read: Status of a Women in Islam (According to The Quran)
You can be also extravagant in terms of buying new clothes but don't splurge as per your income. Always make a budget when you've selected your personality traits. There's no restriction in Islam for clothing, as long as you're modest.
Rules For Clothing
There are rules in almost every factor in our everyday life. In Islam, the one who does not follow the basics of clothing will get negative traits in the life hereafter.
Gold or Silk is strictly prohibited for Males. They can't wear anything that is made of these items.
Sharing a glimpse of a non-Muslim trait is prohibited. For example, if you wear a cloth that showcases the sign Cross, it means that you're a Jews, not a Muslim.
The clothes which showcase no significance between man and women. You can easily distinguish which clothes are suitable for which gender.
Don't wear clothes are very light in which your body will be revealed
Also, don't wear clothes that are too tight and showcase your body features or shape
Requirements For Clothing
Cover your private parts
It should be decent, not so much groovy
A clothe should be loosen
It should be Thick
The overall appearance should be pleasant
It should not imitate other faiths
Clothing is a Pave to Paradise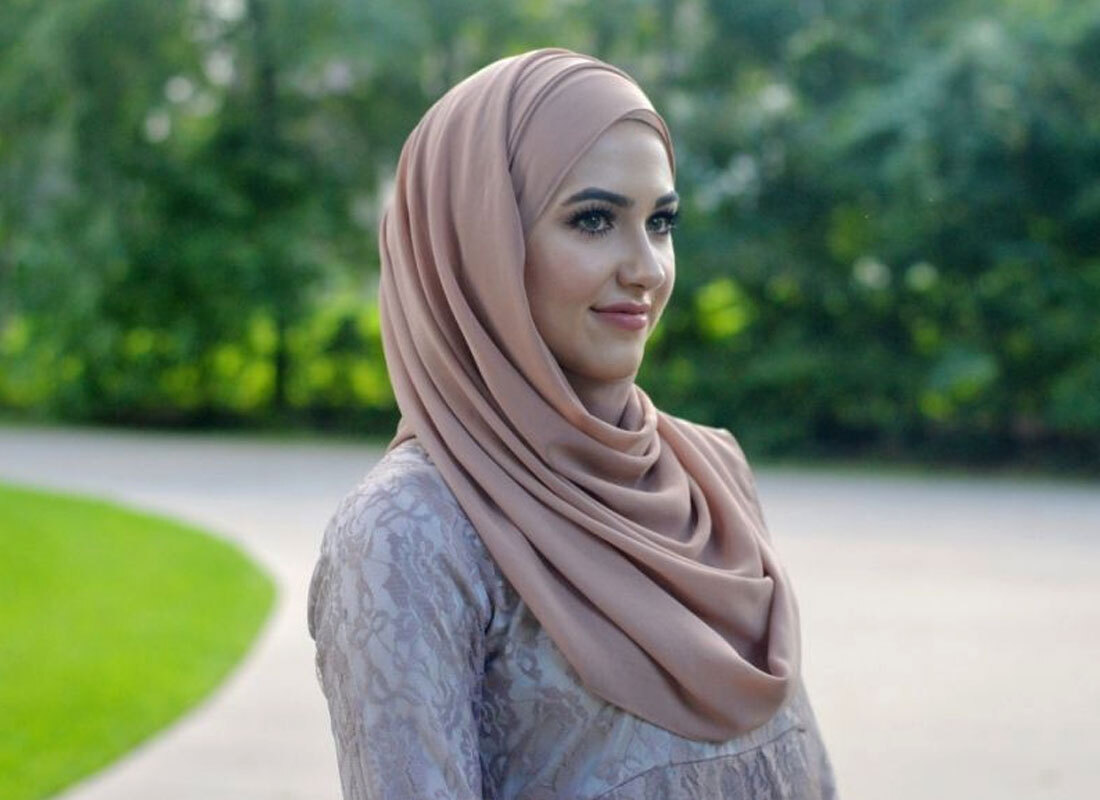 Clothing is not just a requirement for a Muslim, it is also a pave to Paradise. We should be always thankful to Allah (SWT) that has provided us with some remarkable fabrics. One should be modest about the clothing selection and buying procedure. Also, it is a good habit to recall the Hadith and say 'Bismillah' whenever we're wearing something.
Conclusion:
We should always follow the basic requirement and rules as if we don't, we're not bound for a positive result in the life hereafter. We hope that you have learned a great number of things from this blog.
Share this blog with your friends and let them know the importance and significance of clothing in Islam. Sharing knowledge is a higher level of Sadqa. Have any question in mind, do let us know down in the comment section.